2023 Junior Summer Camp Program
For further questions regarding the summer junior golf camp contact John Cronly- 626 260 8706
Junior Clinics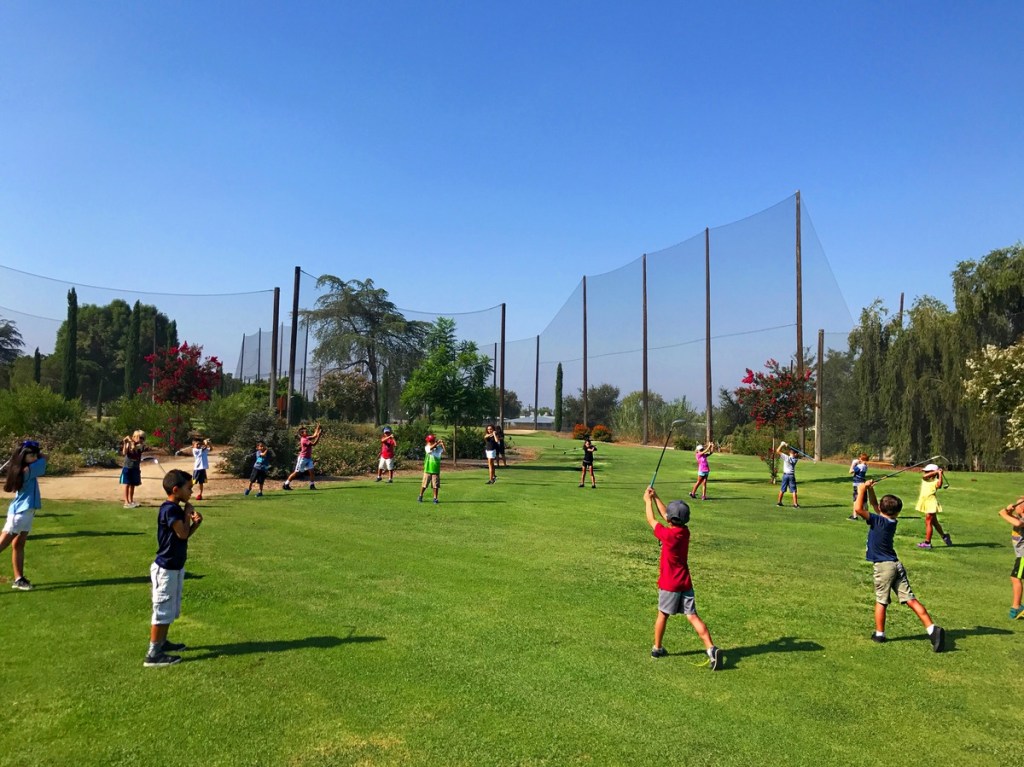 Junior group classes resume at Glen Oaks! 

Thursday class to resume October 12 2023. Registration opens October 1 contact coach John Cronly.
Saturday class ongoing through summer contact Dan Monday 909-225-8025
Thursdays 4.30-5.30 p.m.
Saturdays 9-10 a.m.
$15 per student, per class
Classes capped at 12 students
Ages 5-13 welcome
Clubs available to students to rent
Class registration will be on a first-come-first-served basis. Please contact coaches directly for registration and further information.
Thursday class- Pre-registration required prior to the day of class. The first 12 to register will have priority.
Contact: Coach John Cronly 626-260-8706
Saturday class– Walk-In clinic, registration begins 8.30 am on the day of the class at the far end of the driving range. The first 12 to arrive will have priority.
Contact: Coach Dan Monday 909-225-8025